We offer professional consulting for companies on different HR topics.
We support you with clear service packages in the following areas
*Startup editions available
Scale Up
Professionalize human resources & internal processes.
Onboarding & TeamCare
So that your employees arrive and stay in the company efficiently and sustainably.
Team Development
What makes you and your team tick. Put your collaboration on a new footing.
Leadership Program
Hands on teaching and practical implementation including the introduction of contemporary tools such as OKR.
Write better job ads
Convincing more applicants by addressing target groups.
Candidate Care
Modern applicant handling and a convincing candidate journey. We will gladly take care of that for you.
Receive up to 80 % funding
Consulting for small and medium-sized enterprises in Saxony
As consultants officially listed with Ellipsis and Bafa, some of our services are eligible for subsidies of up to 80%!
More information on funding through Ellipsis is available here> 
More information on funding through Bafa is available here>
We will gladly advise you on the subject of funding. Just write us a message!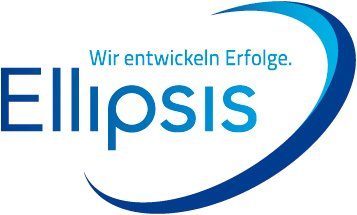 For questions and interests in our consulting offers