DISC Personality Assessment
Get to know yourself, your needs and priorities and understand the behaviour of those around you.
What is DISC?
DISC is the most widely used personality assessment model worldwide. It elicits recurring behaviour patterns in distinguishing personality styles and assigned them to four basic types – D (dominance), I (influence), S (steadiness) and C (conscientiousness), supplemented by up to 8 priorities of the respective style.
This helps the managers provide an overview of the characteristics their team has which further aid in their daily tasks. So, DISC helps improve cooperation and communication in teams and is often used in the human resources department of an organisation.
Why personnel development is important to your company: 
It motivates employees
It enables people to communicate better
It builds good relationship between colleagues
It helps achieve higher workplace satisfaction and results
It empowers in-house trainers, coaches and personnel developers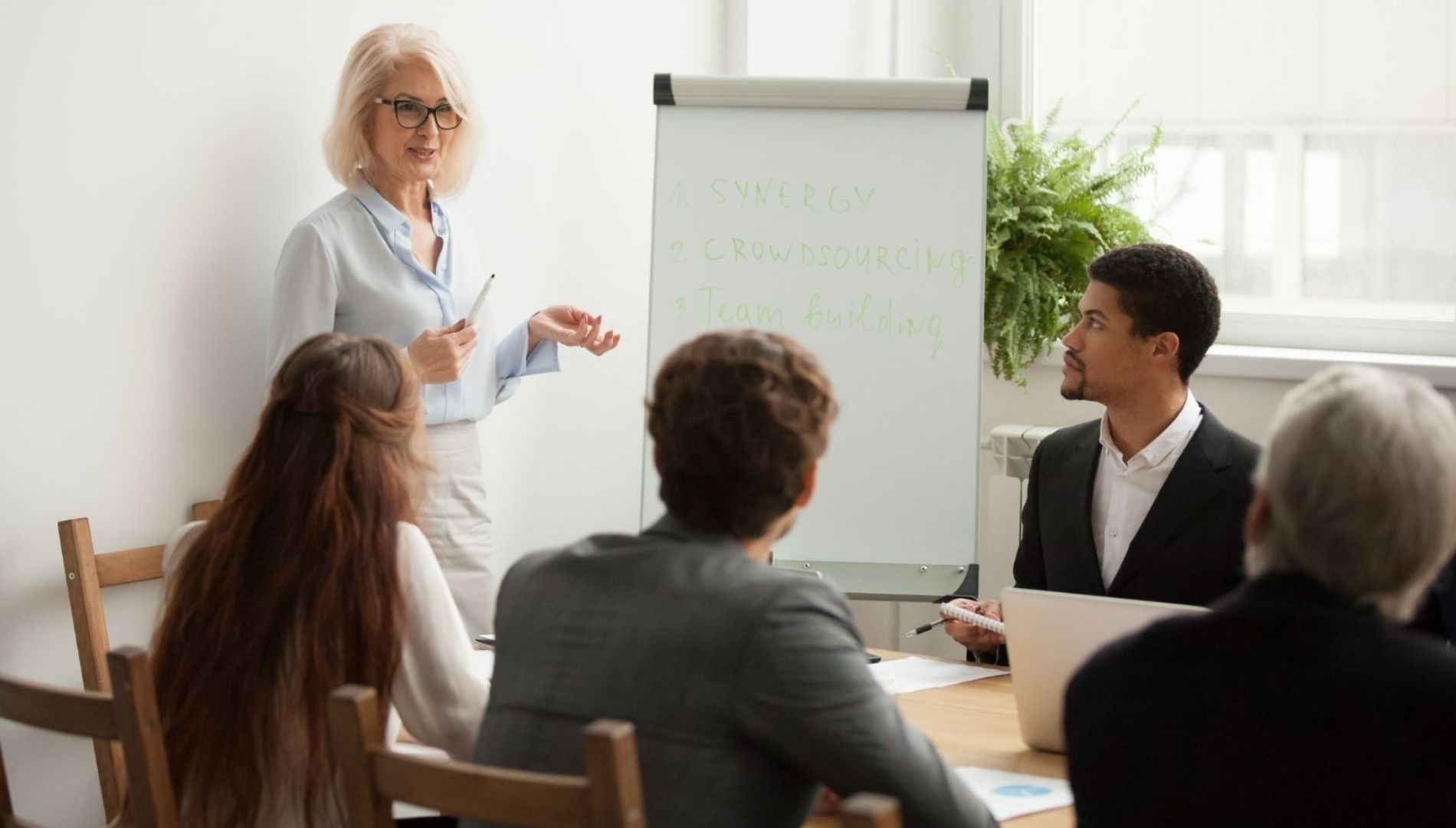 With our support, you will find out the personality traits of your employees & how to unlock the potential of your whole team!
Testimonials – What our customers say
The coaching with Dr. Katja Siemens has made a positive impression on us and has effectively improved our corporate culture. By learning about the different types of personalities , we have further developed better understanding of each other and have significantly improved our internal communication within the team.