We ensure job seekers and companies really fit together
 Our Magic Matching Recruiting Program at a glance
After a talent shows interest in a job listed on intap.network, we examine the profile and see if it is a good match with the job requirements and description.
Simultaneously, we also actively look for candidates using our improved algorithm and find matching talents for the job positions displayed on our intap.network.
We then establish the contact with both the talent and the company to find out if they match on a professional level.
If the company shows interest in the talent's profile, it receives detailed information like CV, Cover Letter and other related documents.
Talent then gets invited to an interview, if he/she gets selected by the company.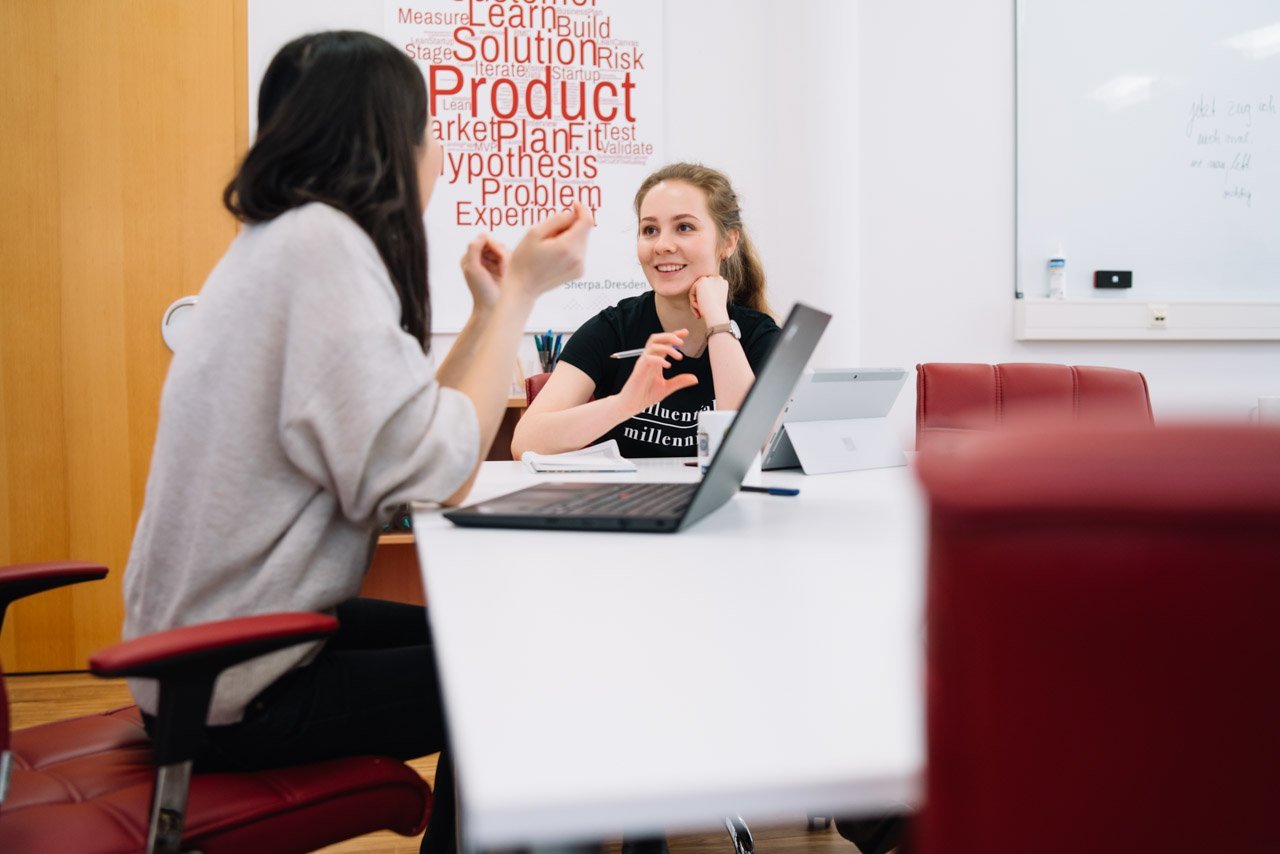 Our MagicMatching Program significantly helps the companies and the talents to find a perfect match in each other. It screens the right talents for their matching job opportunities and connect them with their potential future employers.
"intap MagicMatching program was direct on point. While other job portals and recruiters tend to focus pan Germany with emphasis on big cities, intap being a local community, allowed me to immediately connect with the relevant potential employer. It also shared with me constructive feedback during the process which was not the case with the other big job portal whose process is very robotic with no useful feedback."
"I am very thankful for intap's MagicMatching recruiting program since without it I would have never met my current employer – QuoData. intap works as a game changer for Dresden job market since it makes international candidates informed of all the opportunities here in Dresden which are so easy to overlook especially when it comes to small and medium size companies. At the same time intap makes local companies aware that there are international talents who can perfectly fit in their team."