Be part of the motivated team of AI4BD, which means "Artifical Intelligence 4 Big Data" to shape the AI landscape in Germany and Europe with them!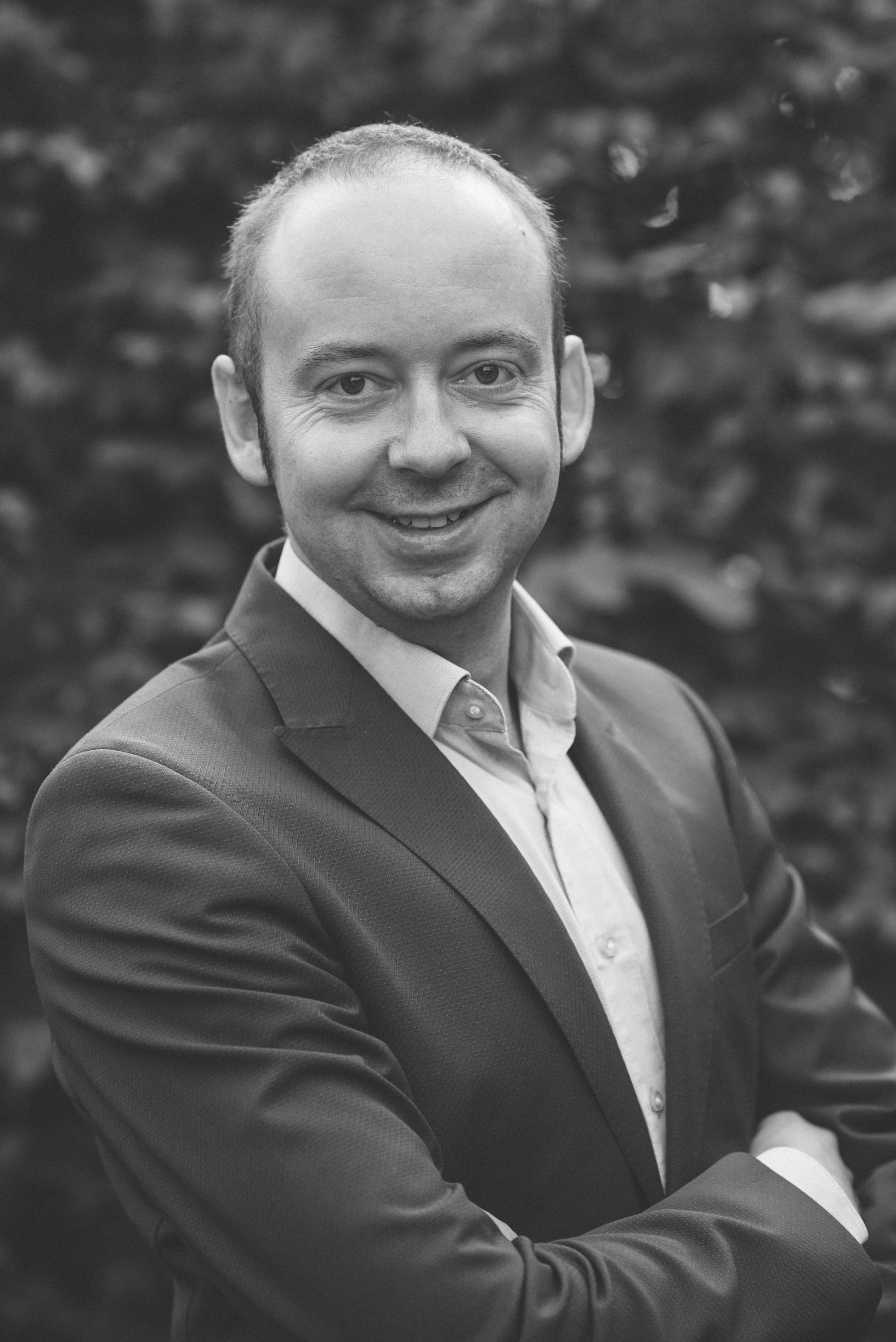 I am working for AI4BD since its foundation, being responsible for research and development but also for internal processes like human resources. From beginning we strive to provide an openminded, international, agile, and transparent work environment with a flat hierarchy. Everybody has a voice, can improve his own skills and with them, support the general development of our young company.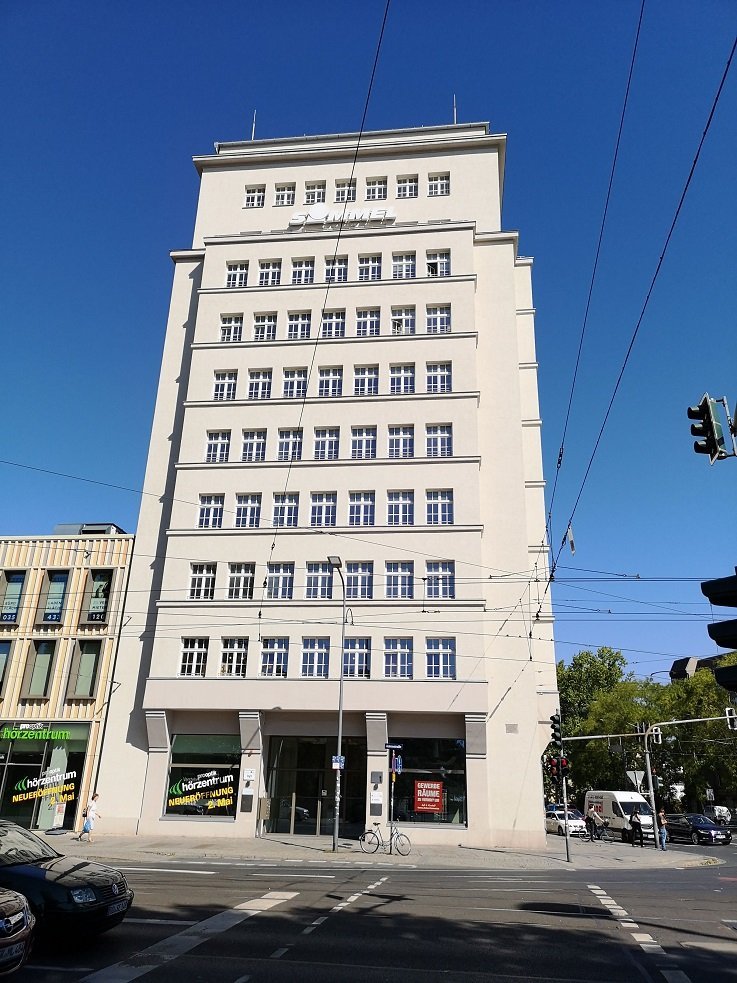 Who is AI4BD & what are they doing?
AI4BD a Swiss-German company with headquarters in Zurich (CH) and a subsidiary, AI4BD Deutschland GmbH, in Germany. AI4BD develops the ®Cognitive Business Robotics (CBR) method and software products based on it, so-called CBR coworkers. These are like digital employees who, together with their cognitive abilities, are seamlessly integrated into company processes and thus take on repetitive or very extensive tasks. Thanks to the support of the CBR coworkers, efficiency, creativity, innovation, and human interaction in the company can be strengthened and knowledge can be uniformly structured and used globally. In contrast to many other AI vendors, AI4BD offers an end-to-end, constantly evolving software solution, Cognitive Enterprise System (CES) whose products can be implemented cost-effectively without long project times and with very predictable costs.
What do you value most in an applicant?
The detailed requirements differ from position to position; however, all applicants should show initiative, curiosity, and interest in new (technological) challenges. Each should be motivated to deal with complex and first-of-a-kind topics. In an international team, we need good English skills, verbal as well as written. German language skills are not essential, but you will find them very useful. Further, we live and require values like transparency, honesty, respect, thankfulness, and reliability to have and keep our excellent team culture.
Saxony and the Dresden region offers us as a company…
A main pillar of our success are the people working in the company. Therefore, in the region and the city we find highly skilled people from different domains. Additionally, the universities like TU Dresden are offering a great education for local, national, and international students.
If your company was an animal, what would it be and why?
A poll in the team concluded that we see us as an octopus. They are intellectual and perceptive, they think strategic, they camouflage until they act, and they have a lot of arms to do amazing things.
Register on intap.network and discover the job opportunities at AI4BD