coboworx develops robot solutions that are quick and easy for everyone to access.
Together with more than 20 experts at our locations in Dresden, Berlin and Osann-Monzel, we implement robot-based automation solutions for small and medium-sized enterprises.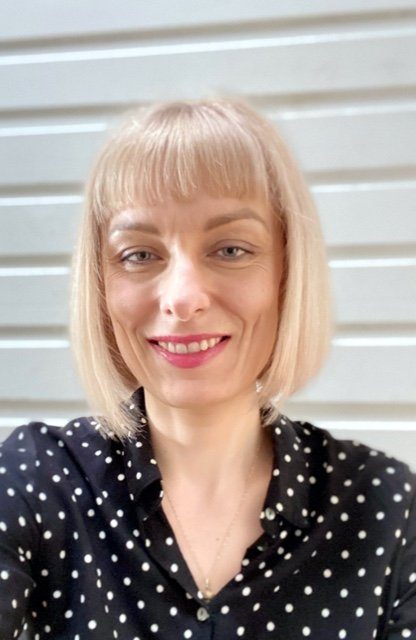 I work at here since June 2021. coboworx is growing very fast, every day we face new challenges together. We have an exceptional team consisting of the experienced and excellently networked founders on the one hand and the young, highly skilled and dedicated employees on the other. This mixture makes us strong and allows us to work very innovatively, because together we want to disrupt the robotics market!
Who is coboworx?
coboworx was founded in 2019 and is the innovative cross-manufacturer online platform for your easy entry into robot automation. What makes us different is our online platform approach which provides different robot solutions and components from different manufacturers and system-integrators.
What are you looking for in an applicant?
Master-/ or Bachelor degree in physics, mathematics, computer science or engineering mechatronics, electrical engineering, mechanical engineering.
First experience in robotics, application technology or machine control (power train) is helpful.
Experience in scientific work is an advantage.
Saxony and the Dresden region offer us as a company…
An innovative environment in the robotics cluster, excellent research facilities such as TU Dresden and Fraunhofer Institutes, good opportunities to find talent for our company
What is something remarkable about your company?
Our 4 founders have some gray hair and over 100 years of combined robotics experience, but that doesn't stop them from shaking up the robotics market with a very fresh approach.
Discover job opportunities with coboworx