Be part of the motivated team of elevait to shape the AI landscape in Germany and Europe with them!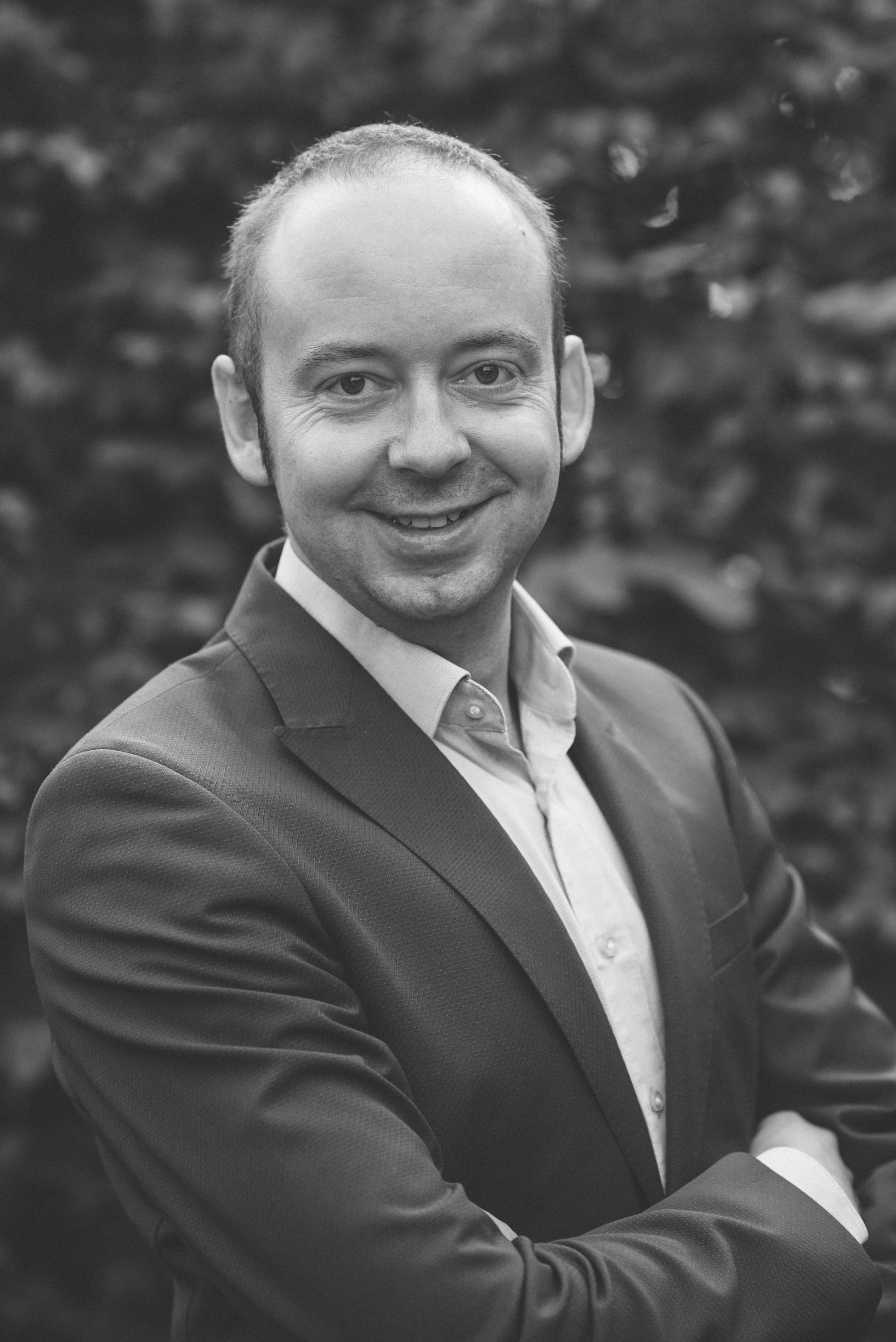 I am working for elevait since its foundation, being responsible for research and development but also for internal processes like human resources. From beginning we strive to provide an openminded, international, agile, and transparent work environment with a flat hierarchy. Everybody has a voice, can improve his own skills and with them, support the general development of our young company.
What do you value most in an applicant?
The detailed requirements differ from position to position; however, all applicants should show initiative, curiosity, and interest in new (technological) challenges. Each should be motivated to deal with complex and first-of-a-kind topics. In an international team, we need good English skills, verbal as well as written. German language skills are not essential, but you will find them very useful. Further, we live and require values like transparency, honesty, respect, thankfulness, and reliability to have and keep our excellent team culture.
Saxony and the Dresden region offers us as a company…
A main pillar of our success are the people working in the company. Therefore, in the region and the city we find highly skilled people from different domains. Additionally, the universities like TU Dresden are offering a great education for local, national, and international students.
If your company was an animal, what would it be and why?
A poll in the team concluded that we see us as an octopus. They are intellectual and perceptive, they think strategic, they camouflage until they act, and they have a lot of arms to do amazing things.
Discover job opportunities with elevait