We are the smart-up of the real estate and energy industry. As a classic energy supplier, we supply the real estate industry with electricity, gas and heat. What makes us different from other energy suppliers? We are specialists for vacant properties.
Since 2018 I am part of the Enloc team, where I work as an HR Manager. I am happy to be a part of the Enloc World, as the company gives me the opportunity to do what I am passionate about and offers us all a lot of future growth potential as well as a friendly working atmosphere.
Who is Enloc?
What began as a pure energy supplier is now an independent group of companies working as a technical service provider, service partner, and digitization expert. With our solutions, we now supply over 500,000 residential and commercial units throughout Germany. For our customers, we have created a transparent and modular system of bundled competencies, which enable enormous cost reductions. This is how we set out to help shape tomorrow's energy and real estate industry, together with our customers and partners.
What do you value most in an applicant?
Full enthusiasm for our project, extraordinary ability to work in a team, decisiveness, courage, and the inner urge for personal responsibility.
Saxony and the Dresden region offer us as a company…
… the ideal starting point for our revolution. In Dresden, we can fly under the radar of the industry and turn the industry upside down with an enriching network, good infrastructure and our team.
If your company was an animal, what would it be and why?
Enloc is a lioness: sincere, sovereign, binding, courageous and powerful.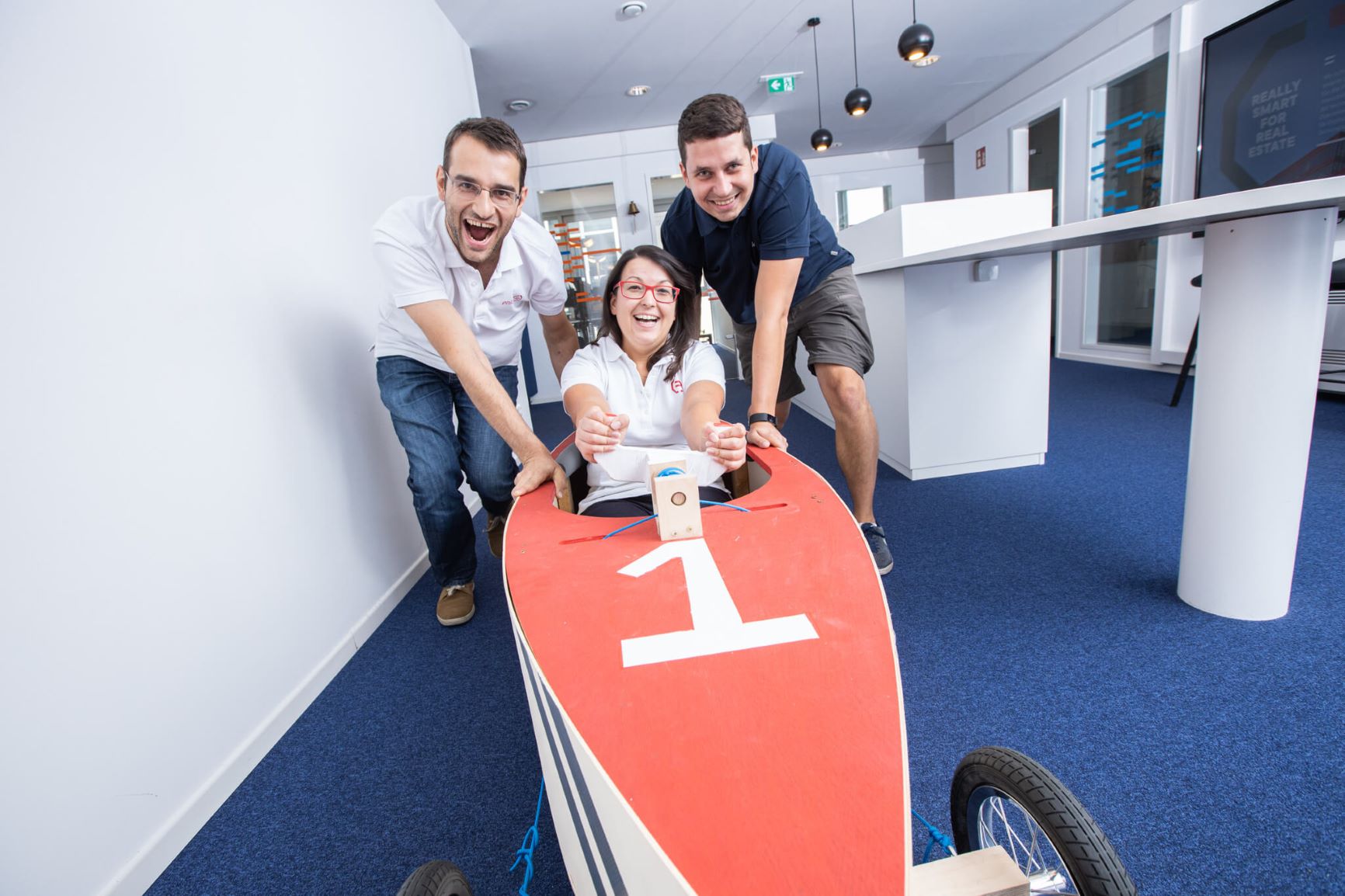 Discover job opportunities with Enloc