GlobalFoundries is a global semiconductor manufacturer. We develop process technologies for our customers around the world, helping them develop the complex and extensive building blocks of technologies that are critical to how our world lives, works and evolves.
What is GlobalFoundries?
GlobalFoundries is a US semi-conductor manufacturer with approximately 16,000 employees. In addition to the factory in Dresden, there are three more manufacturing locations in the USA and one in Singapore. On behalf of 250 customers from all over the world, the company manufactures microchips for use in the areas of mobile communication, automotive, Internet of Things and much more.
Our Dresden site Fab 1 is the largest semiconductor plant with the most advanced manufacturing technologies in Europe, with an investment of over 12 billion US dollars. The company campus is home to 3,200 employees from around 45 nations. 
What do you value most in an applicant?
We are looking for well-qualified people who are committed to developing and implementing innovative ideas and who are passionate about making GlobalFoundries a powerhouse.
Saxony and the Dresden region offers us as a company…
Saxony and the region of Dresden offers us as a company an excellent research and university environment, the chance to further develop the greater area of Dresden as Europe's leading micro-nanoelectronics center and a welcoming and liveable environment for our employees.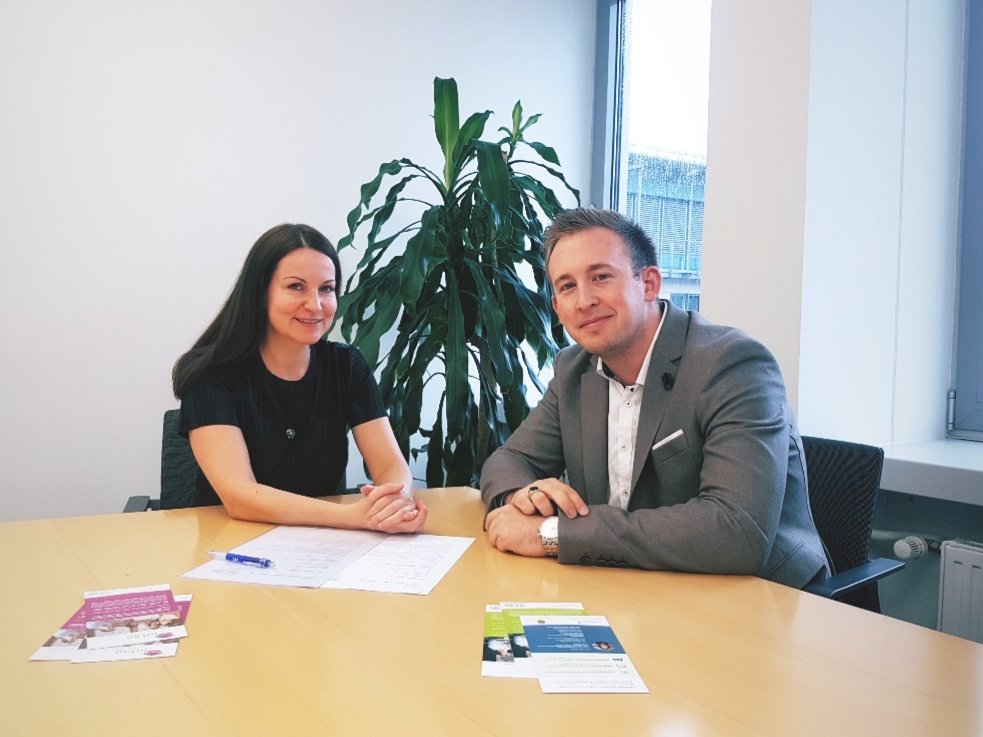 Discover job opportunities with GlobalFoundries