The globally successful SAP consulting company itelligence is the ideal IT service provider for the digital transformation of companies. itelligence translates SAP technology and innovations into suitable business strategies for the customers and offer specially tailored IT and application operation.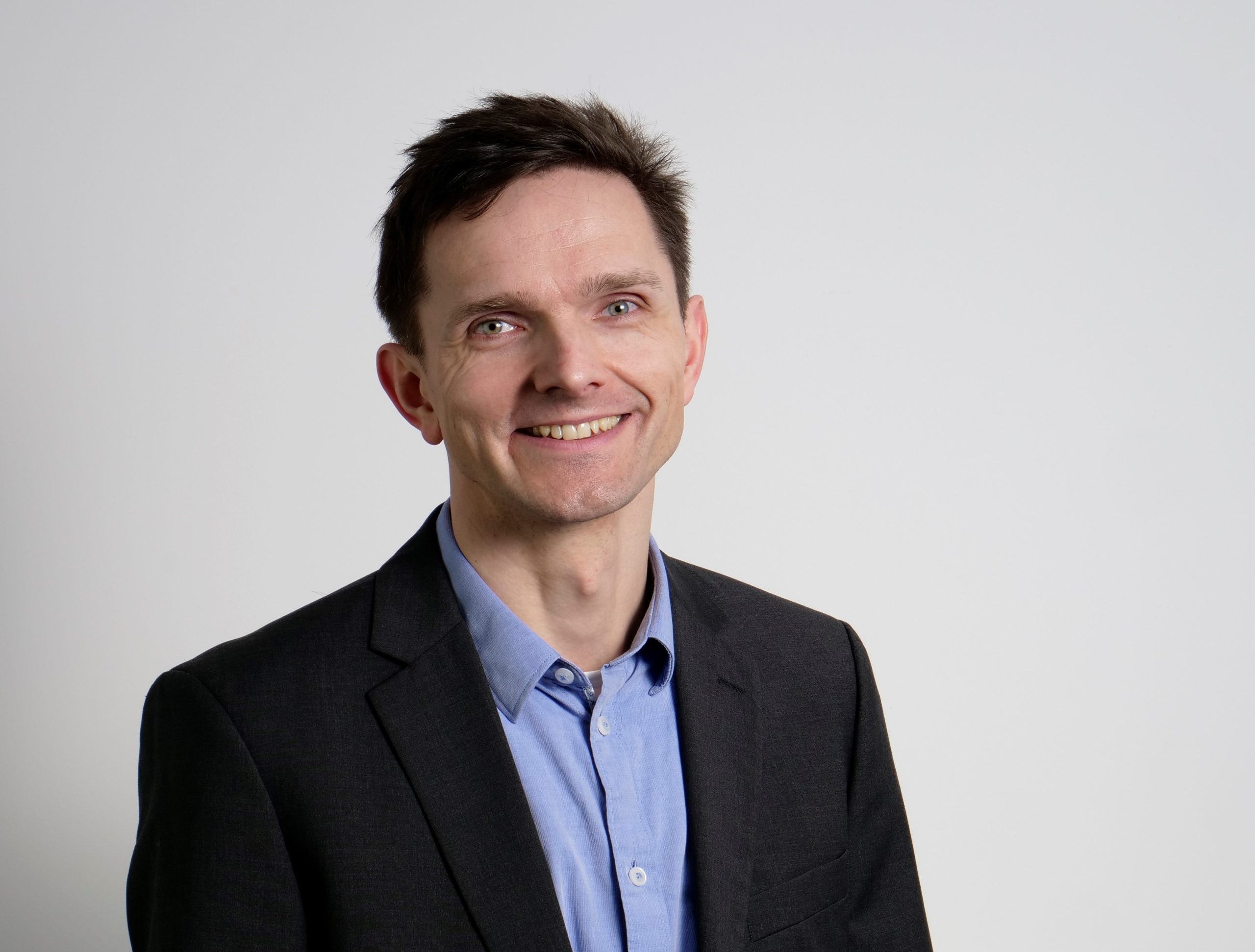 From day one, I felt this intercultural itelligence team spirit and got immediately inspired. There is always a colleague who can answer my questions or provide active support. So it is simply fun to realize new projects and enjoy success together. Of the possible career paths (team lead, project management, technical expert), I have found my personal way. Through a highly feedback culture, the support of a mentor and an own inhouse academy, which was quickly converted to e-learning due to Covid19, my personal progress is also assured. And with the given flexibility even family life with 2 small children is secured. I enjoy working for itelligence!
Who is itelligence?
itelligence data centers around the world ensure secure managed cloud services – also in Bautzen, Saxony, for example. itelligence employees create real added value through customized and intensive consulting, maintenance and services. itelligence employs more than 10,000 people in 28 countries worldwide. We promote diversity and create international careers.
What do you value most in an applicant?
We attach great importance to diversity; cosmopolitan and committed employees – whether it is a career changer, junior or senior specialist.
Saxony and the Dresden region offers us as a company…
A distinctive university landscape and the wide-ranging corporate network in the IT industry.
If your company was an animal, which one would it be?
We as itelligence are comparable to a giraffe. Thanks to our broad perspective and overview, we recognize new topics early. We move quickly and act flexibly.
Sign up at intap.network and discover the job opportunities at itelligence