A TV channel that offers more! We produce and market local news from Saxony, talks, livestreams and business reports, both for classic television at home, online at www.sachsen-fernsehen.de, and out-of-home on screens in trams.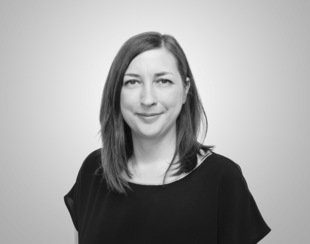 Who is SACHSEN FERNSEHEN and what are they doing?
Our show rooms are located in Dresden, Chemnitz and Leipzig. We are on air 24/7 and bring news from the region to the screens. SACHSEN FERNSEHEN is a private television channel. In addition to our journalistic work, we are on the road with the camera on behalf of companies. We are producing commercials, advertorials, sponsorings and videos on air and online. Our young, dynamic team consists of editors, graphic designers, video producers, IT-specialists and sales managers. We give our employees the opportunity to develop creatively and to implement their own ideas.
What do you value most in an applicant?
As a media company and service provider for filmmaking, we are looking for employees who have know-how in the areas of layout, motion design and IT. Commitment, initiative, self-responsibility and passion for video and broadcasting are important to us.
Saxony and the Dresden region offers us as a company…
…that we are close to the decision-makers in Saxony's politics, economy, culture and society. Saxony's historic cities, great nature and innovative companies make us as the SACHSEN FERNSEHEN team proud to be a part of the state.
If your company was an animal, which one would it be?
SACHSEN FERNSEHEN is like a chameleon: We are colourful, curious and innovative, and we always take a closer look at what is happening around us. We focus on our region.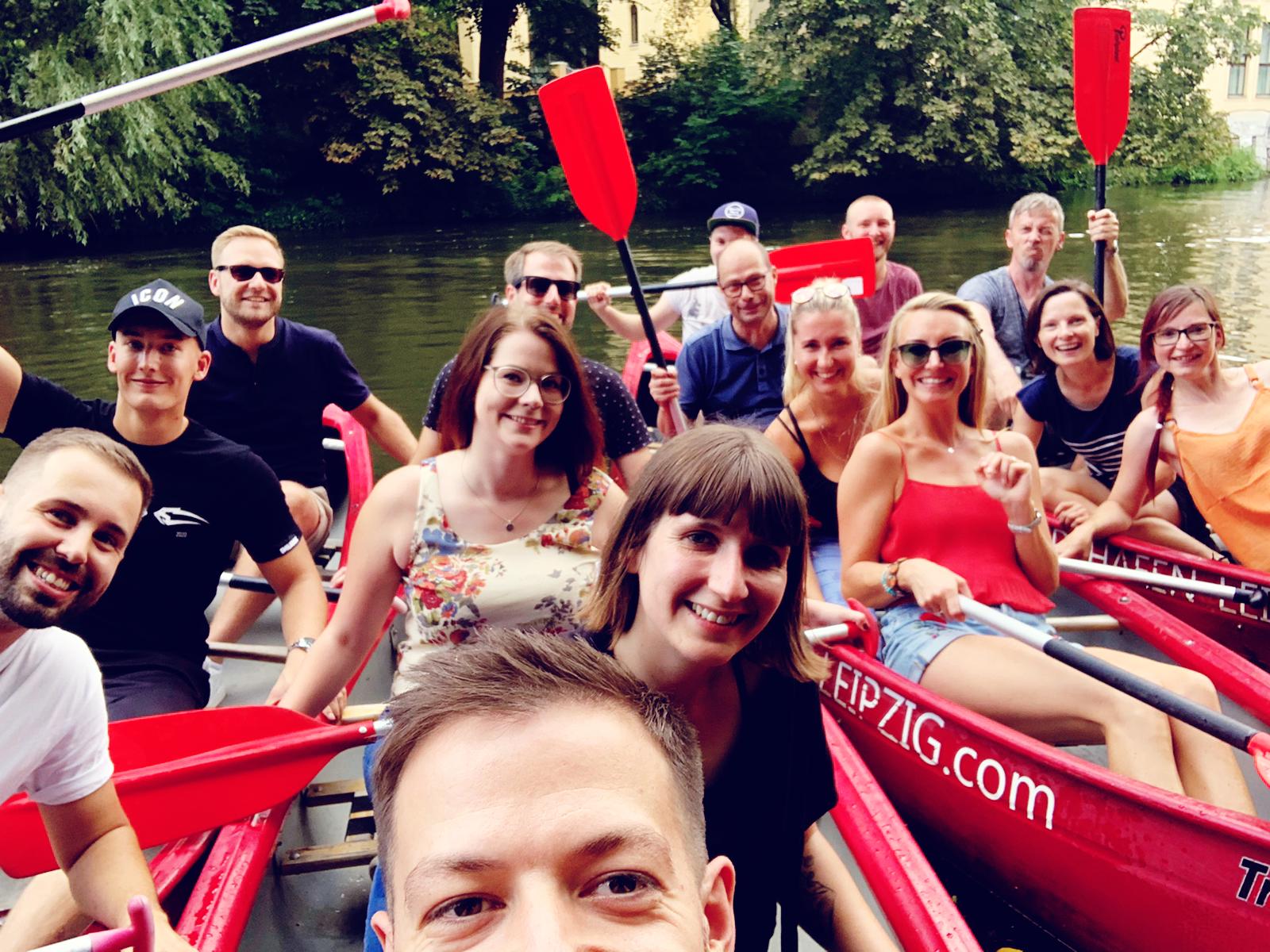 Discover job opportunities with SACHSEN FERNSEHEN