As part of a nationwide excellence initiative (Digital Hub Initiative) of the Bundesministerium für Wirtschaft und Energie (BMWi), the Smart Systems Hub links highly innovative technologies in the field of the Internet of Things (IoT) with users from SMEs, industries, and science.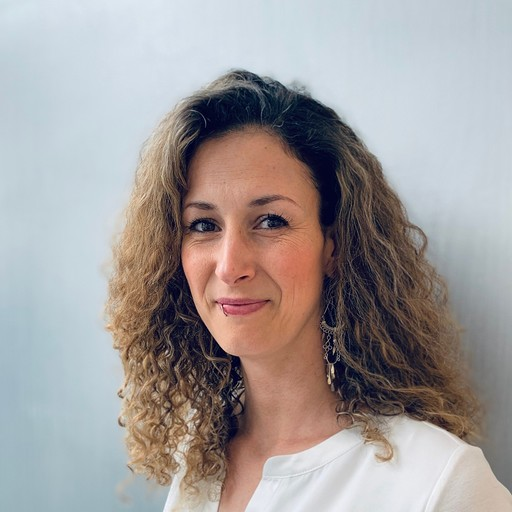 Who is Smart Systems Hub?
450 partners in the network including key partners such as Infineon, SAP, T-Systems, and Globalfoundries, and over 20 years of IoT(Internet of Things) practice through the knowledge bundled in the network, making it Europe's largest one-stop store for IoT.
The hub activities focus on the concrete application of IoT solutions and the development of IoT-based business models. The methodology of the co-innovation formats is based on [free] spaces, both in the physical and figurative sense. Here, the hub links relevant partners in order to develop digital solutions and business models based on the needs of users and with a focus on accelerated go-to-market.
What do you value most in an applicant?
It goes without saying that applicants should have competence in the respective field of expertise and a fundamental interest in future-oriented technologies and their implementation in practice. Furthermore, what counts most for us is the will to achieve a common goal, because it is not the individual that is in the foreground, but the achievements made together. We also desire the courage to touch things and change them, sensitivity in dealing with our partners and customers and creativity in the implementation of our projects.
Saxony and the region Dresden offers us as a company.
Access to the IoT core building blocks software, hardware and connectivity, a large network of exciting start-ups, technologies, research institutions, relevant clusters and users
If your company was an animal, which one would it be and why?
Bieber. Bieber are unwavering and creative master builders and above all team players. They have "bite", move trunks and branches that hardly seem to be sustainable and let them grow into perfectly thought-out structures that positively influence the entire ecosystem.
Discover job opportunities with Smart Systems Hub