How to Set Goals to Make Your Career & Life Fulfilling
Personal goals have tremendous power to give meaning to your
daily routine and transform your life for the better.
This is what makes personal goal an indispensable attribute of a
happy fulfilling life.
But they require commitment and action.
How to create personal development goals?
Step 1: Have Clarity in your thoughts and define what you want to achieve in a specified time period.
Step 2: Give a Structure to your thoughts and place them in your Personal Development Plan.
Step 3: Stay Persistent and keep going while managing hurdles and obstacles.
In this three part workshop series we want to enable you reflect, find your goals, set them and also help you create a strategy to stick to them. The process of finding the goals all the way to achieving them requires motivation, persistence and commitment. Our aim is to motivate you and prepare you for a successful career. Below are the details of the workshops:
What:                      a series of 3 workshops
Duration:               4 hours (each workshop)
Time:                       04.30 pm – 08.30 pm (break(s) included)
Dates:                     24.02.2021 (1st part) / 10.03.2021 (2nd part) / 24.03.2021 (3rd part)
Venue:                    online via Zoom
Language:             English (German on request)
Participants:          Maximum 4 (group workshop)
1st Workshop – Finding and defining your Goals
What is it that makes your life happy and successful? How to find what most matters to you?
By the end of this workshop, you are clear about your goals focusing on the core levels of your life such as personal, professional or health.
You possess a SMART definition of your major goals and you are ready for the next step – Planning.
2nd Workshop – Planning Goals
Prioritize your personal development goals. Focus on what is most important and create an action plan.
In this workshop, you will learn about planning strategies to achieve your goals. You will also learn how to prioritize and manage your time. How to create helpful routines.
By the end of this workshop, you will have a strategy in place, a plan and set of instructions to stay on track and make those goals achievable.
3rd Workshop – Achieving Goals
In the final workshop, you will learn how to stick to the plan that you set.
How to stay focused and deal with the hurdles.
How to stay motivated and on track.
Cost
75 €       single workshop
200 €    all three workshops
Get started and learn from our expert how to set professional goals, make a plan & stick to it!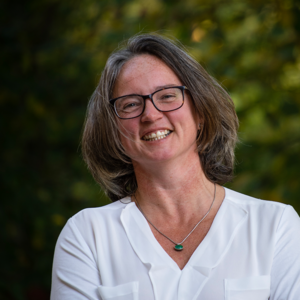 Our company is certified by DEKRA Certification GmbH according to AZAV – Akkreditierungs- und Zulassungsverordnung Arbeitsförderung.
For Questions or Further Information