Content
Introduction
Testing where you stand at your German level?
Where can you learn German?
How can you practice German? Hacks from internationals
Where can you find Germans in Germany?
How can you connect with your future employer in Dresden or Saxony
1. Is it really necessary to concentrate on the German language right from the arrival to Germany?
Here is our observation: most of the internationals who come to Germany are highly qualified, committed, and successful in their work or education. And yet it's surprising how little focus they place – on actively acquiring German.
There are several advantages of learning German while you are studying.
it gives you access to student work or internship opportunities which may require good German language skills.
As an international talent speaking German, you will definitely make a great impression on your potential employers. If you do get the job, understanding office banter will not be a problem for you either.
From a networking point of view, you can participate in various career-related events for example. Job fairs are mostly held in German.
While studying, you have more freedom to choose the classes based on your interests without being limited/restricted to courses held in English only. Group projects with your German classmates would also be easier without language barriers.
In daily life, there are several advantages as well.
Having access to various kinds of events is also linked to your German skills. Why would you want to restrict your hobbies within a certain group?
Not being restricted to only English-speaking services for doctors, teachers, etc. If you speak German, you don't have to avoid any personal contact with a salesman, a baker, or a pharmacist
You won't be living in your 'community bubble'.  After all, the magic happens when you are outside your comfort zone
Meeting more people and making new friends will help you feel more at home and included in society.
"Languages, just like people, are worlds within themselves. They have the incredible ability to provide us with a clearer, more profound and detailed perspective of a culture and its views on life, nature, and death." ―Orge Castellano
2. Testing where you stand at your German level
Before you begin your journey to learn the German language, it's important to know where you already stand. You may have picked up some German if you are already here. In the end of the article you can find some test recommendations we have laid out for you. 
Most of the local companies prefer at least a B2 level of German. If you already have that, then you are on the right track. If not, its never too late to start or improve 😉.
3. Where can you learn German?
There are several institutions where you can learn the German language. Some offer evening classes that can fit in your existing schedule and some offer intensive courses that can help you learn the language in a shorter period. If you have the time, then we would suggest you take the intensive course and immerse yourself in the language until you start thinking – and dreaming –  in German. 😉
4. How can you practice German?
There are several ways to practice the language that can be both fun and help you meet other people who are in the same situation as you.
Go to meet-ups like the Deutscher Stammtisch – German Conversation Evening or other language exchange meetings.
Check out the meet-up plattform that hosts several events in the city
A language Tandem (you teach a certain language you know and learn one in return) are a great way to learn a language as well. 
Individual consulting and network events by intap for all international academics living in Dresden
Hacks from internationals / Make German your daily routine
If you would rather practice the language from the comfort of your couch, then watch German TV shows, YouTube channels or use German language apps. Here are some of our recommendations.
Watch Tatort – a popular detective film series – on Sundays at 20.15 on "Das Erste" channel (you can also watch it online), "In aller Freundschaft" on MDR., "Wer wird Millionär?" on RTL
Watch News Tagesschau every day at 8pm on "Das Erste" (ARD) channel or in YouTube
Watch Netflix in German or some German shows like Türkisch für Anfänger
Watch the films or read the books you love and know by heart in the German language – perhaps with subtitles (could be Harry Potter or The Devil Wears Prada 😉)
Download the DuoLingo app to increase your vocabulary
Turn your smartphone settings to the German language
Read the Deutsch perfekt magazine, in print or online
5. Where can you find Germans in Germany?
Learning German is more than attending a course and getting a certificate, more than reading German books, articles and newspapers or watching TV. True language acquisition happens above all through the active use of the language in everyday life. It is the first step towards integration in a new cultural environment. Language competence offers you a variety of professional opportunities and the chance to participate in the local social circle and feel a part of society.
The easiest and fastest way to learn a language is to communicate directly with the locals. But where can you find them? Where is it possible to get in touch and communicate with them in an informal environment?
The German leisure culture is characterized among other things by an active association/club life. There are over 600,000 associations in Germany. Especially popular are:
Every fifth German spends his/her free time at a "Sportvereine"
There are also political associations, charitable, humanitarian, environmental, animal protection and gardening associations, music, or carnival associations.
There exist also bizarre associations such as the Association for the delay of time, the garage association, or the camping association.
Over 33% of Germans are actively involved in an association. In an association you have the opportunity to exchange ideas with others, to pursue your interests together, to enjoy sports or to get socially involved. Dresden offers you more than 500 different associations. See if you find the right one for you on the city map of Afeefa.
Besides associations, there are a lot of other places where Germans like to spend their free time.
There are more than 60,000 choirs with over 3 million members. Singing together opens the throats and also the hearts of all people. In Dresden alone, you can choose from almost 60 choirs.
How about theatre groups like Bürger:Bühne in Dresden.
Through the Montags Café you will have the opportunity to participate in cultural activities as well as meet fellow internationals and locals in the city.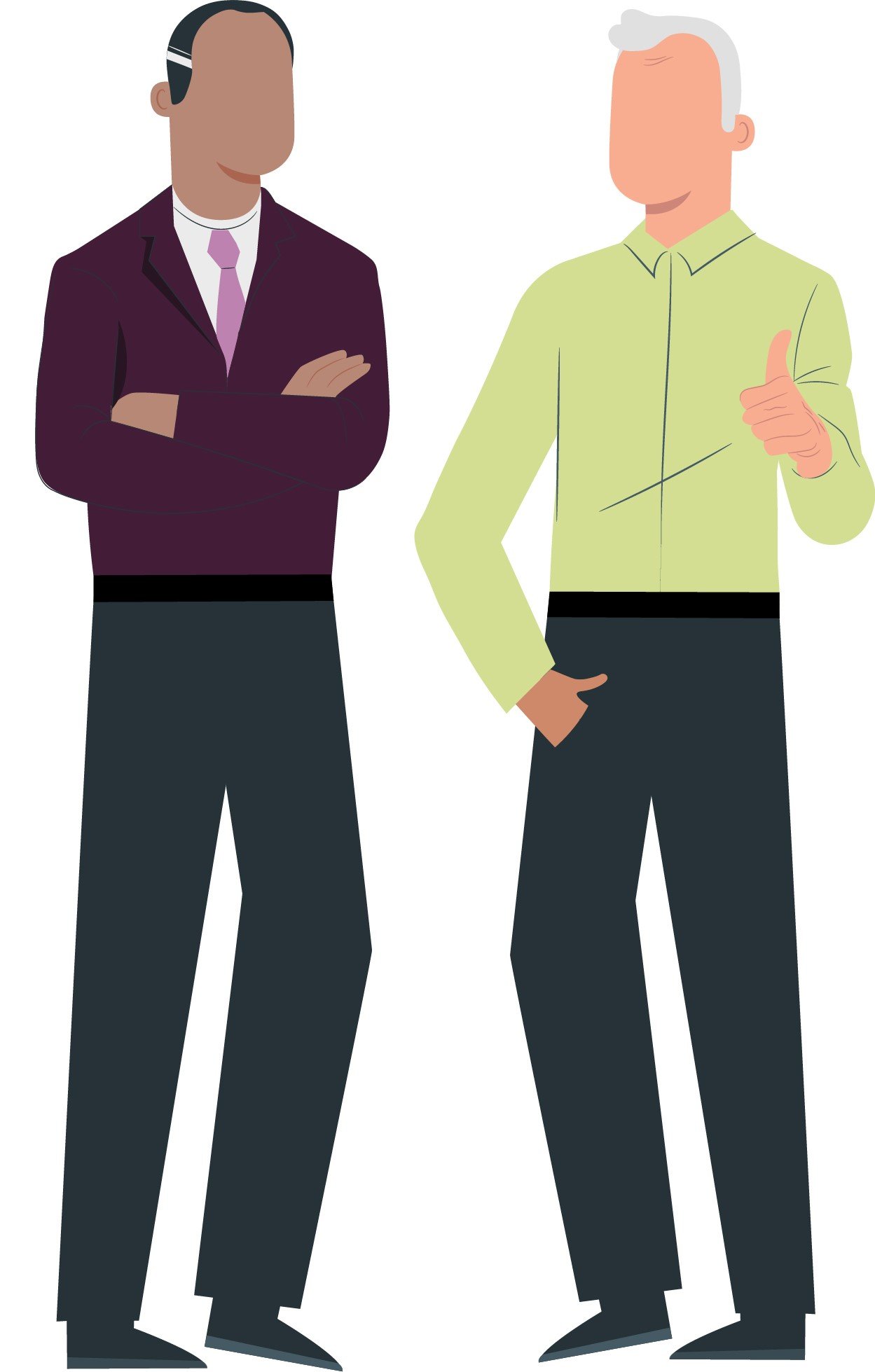 6. How can you connect with your future employer in Dresden?
At the end of the day, you will want to sustain yourself in Dresden or Saxony after having accomplished the above right?
Here's how we as intap can help you!
intap connects internationals as well as German students, graduates, and researchers with the regional companies in Dresden and Saxony. Here are some of our services:
intap.network Dresden's first international career network to find job opportunities and connect virtually with companies in Dresden
intap events Network with companies, meet other jobseekers in Dresden, improve your application game and hike to beautiful regions in Saxony
Personalized consultation sessions­ – for personalized help like improving your CV, Cover letter, self-assessment, meet a professional coach.
Magic Matching – Your personal career Matchmaker will guide you through the whole recruitment process. This includes evaluating your CV, screening your profile to select attractive job opportunities for you and finally connecting you directly with your potential employer.
Utilize them and improve your chances of finding a job in Sachsen
Sign up for intap network and find your dream job in Dresden