Professional Coaching for Unemployed & Job Seeking Graduates
Are you…
Towards the end of your graduation OR unemployed and looking for a job?
Do you receive ALG I or ALG II benefits or you are a registered jobseeker at the employment agency while working or returning to work from a long career break?
Then we have great news for you!
intap is now certified by AZAV. What does that mean for you?
You could be eligible for free coaching! (find the eligibility criteria here) 
Guide you through your application process
We will help you transition from academia to industry
Connect you with companies in Dresden and the Saxony region
Support is provided by the Agentur für Arbeit in the form of vouchers (so-called: AVGS = activation and placement voucher). These can be redeemed at the continuing education provider (i.e. intap).
The employment agency covers 100% of the costs for coaching or consultation.
Which topics can you get the coaching for? 
CV check
Creating your Cover Letter
Self-assessment
Preperation for a Job interview- telephonic, virtual or in person
Networking and soft skills
Exploring new Career paths
How do you apply for an AVGS?
You set an appointment at the employment agency with your academic career officer and submit the application for AVGS in writing. The written form is particularly important because a written application must also be approved in writing. If the decision is positive, you will receive your AVGS. Here you will find a template. If the application is rejected, you will have the opportunity to appeal in writing – feel free to contact us if you need help with this.
Once you have the AVGS letter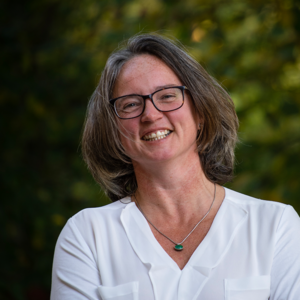 Our company is certified by DEKRA Certification GmbH according to AZAV – Akkreditierungs- und Zulassungsverordnung Arbeitsförderung.
For Questions or Further Information