Career Coaching for Jobseekers
Get your voucher for a 100% sponsored career coaching with a professional coach
Individual. Transparent. Certified.
Our career coaching helps you to recognise your potential. Nothing stands in the way of your professional development anymore. The focus is on your professional and social competences & skills, as well as on your personal interests & values.
Our certified career coach supports you in reflecting on your career to make room for new professional opportunities. Together you will find new perspectives that fit your personality and goals.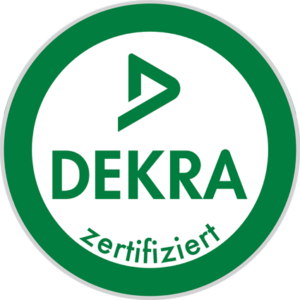 Are you…
Towards the end of your studies or unemployed and looking for a job?
Receiving ALG I or ALG II benefits?
A registered jobseeker at the employment agency?
Returning to work from a long career break?
Then we have great news for you!
With our support, you will learn to communicate your competences & goals clearly and confidently, and to shape your professional development successfully!
Our coachings cover 3 topics
Application Training
We help you to present your skills and experiences, your motivation and yourself as a candidate in the best possible way in your CV, cover letter and job interview. You become aware of your professional and personal goals and could link them to career opporntunities to find a job that suits you.
Career Exploration
We support you in (re)orienting yourself professionally and exploring previous unimagined career paths. You find new opportunities for your professional development that match your interests, skills and potential. You set yourself concrete goals and plan the first steps to achieve them.
Networking for a successful career
Together with us, you will develop your personal networking concept in order to get to know people from your field and to get in touch with recruiters or like-minded professionals. During the course, you will start to implement this concept and do exercises on it. Discover your personal networking type with us!
intap is certified by AZAV.
What does that mean for you?
You could be eligible for a sponsored coaching!
We guide you through your application process.
We will help you transition from academia to industry.
We onnect you with companies in Dresden and the Saxony region
Support is provided by the Agentur für Arbeit in the form of vouchers (so-called: AVGS = activation and placement voucher). These can be redeemed at the continuing education provider (i.e. intap).
The employment agency covers 100% of the costs for coaching or consultation.
Find the eligibility criteria & how to apply for an AVGS here.
If you are able to recieve a coaching under those criteria you will have to submit an application for AVGS in writing to the employment agency. The agency will then decide over your application.
Here you can find a template for that application.
Once you have the AVGS letter, we will talk about all the details and your coaching can start!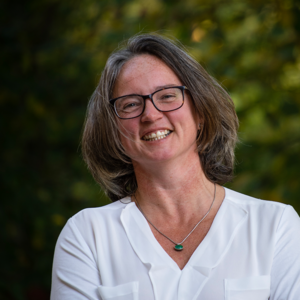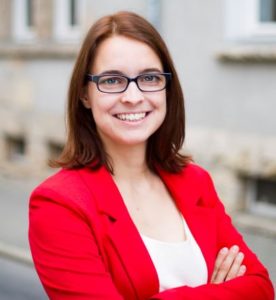 For questions or further information