Why?
Because we believe diversity is the engine that drives innovation and productivity in an economy. Sticking to this belief, we wish to enable our city profit enormously from the talented graduates from all over the world. This way we not only contribute towards strengthening our state's economy but also provide the international (and German) students & graduates a professional home in Dresden. Hence, a win- win situation.
How do we do this?
Through our flagship projects intap and recently started TalentTransfer, we increase the visibility of the students & graduates and the companies for each other and link them together powerfully. We are convinced that with every interesting, qualified academic of any origin, culture or religion, Saxony's diverse industry will always get a little better. Our projects, being not-for-profit in nature, are supported by the Saxony Ministry of Economy, Labour and Transport.
Our vision: We want every talent around the world to find a local community of like-minded people to develop and achieve their individual professional goals.
Our mission: We connect global talent with the local industry.
What sets us apart.
We are curious and courageous.
We laugh a lot because life is one of the best.
We make everything a little bit better.
Why.
We are doing something relevant and valuable.
We shape the future creatively and unconventionally. We are ever improving.
We make a difference with what we do.
What we do.
We connect people.
How we work together.
We communicate honestly and respectfully with each other and with partners.
We listen to understand – not to reply. Every opinion matters.
We only work with people who share our values.
Who pulls the strings?
The operating company behind intap is Scientists into Business (SCiB) GmbH, a start-up that emerged from the Founders' Program of Graduates of the TU Dresden and works as an interface between science and business. It contributes to the recruiting of academicians by Saxon companies and to the anchoring of students & graduates in Dresden as a business location.
Elzyata von Unold (On maternity leave)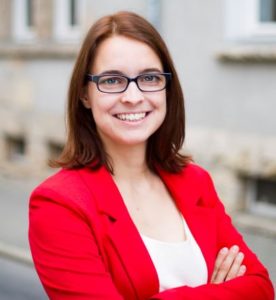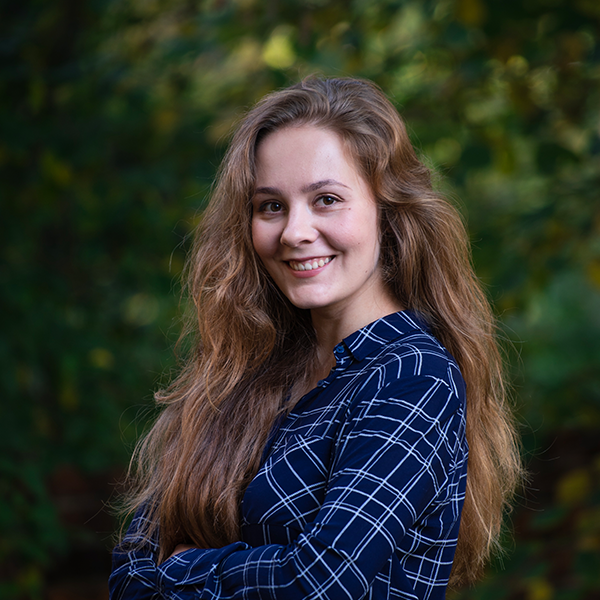 Mariia Kutscher (On maternity leave)