Who we are
People. Relations. Impact.
We connect international, motivated talents with companies from the (high-)tech sector in Saxony and beyond.
Anke and Fatema presented a TED talk at TedxDresden, expressing their vision of creating an international Dresden in their own individual and combined ways. The talk also explains the story and intent behind finding Intap along with the co founders.
Why?
Innovation is only possible through the  people driving it. intap is much more than diversity and internationality. The companies shaping the future benefit enormously from graduates from all over the world who are not looking for a cushy 9-to-5 job. Passionate, performance-oriented and highly educated talents who want to make an impact are the driving force behind economic success for Germany as a business location – and especially for the countless innovative start-ups and SMEs. We offer international young professionals attractive prospects of staying with tech companies that are pushing future technologies, offer a modern new-work environment, and are looking for passionate and hard-working people.
How do we do this?
By making small, large, medium-sized – but above all: unknown – tech companies visible to the talents of tomorrow. The most important and exciting part is our legendary recruitainment formats: Unconventional, contemporary and very personal, we bring both groups together in innovative, modern events. The networking events are complemented by social media campaigns, pitch trainings and other recruiting services. We know what international tech talent wants and how best to reach them.
We believe that we are making an impact with our work. Our team consists of passionate and daring people, with the ambition to shape the future. That's why everything is a little bit more awesome with us – because we love it and we can do it.
Our vision
We want every talent to find a local community of like-minded people to develop and achieve their individual professional goals.
Our mission
We connect global talent with local industry.
What sets us apart.
We are curious and courageous.
We laugh a lot because life is one of the best.
We make everything a little bit better.
Why.
We are doing something relevant and valuable.
We shape the future creatively and unconventionally. We are ever improving.
We make a difference with what we do.
What we do.
We connect people.
How we work together.
We communicate honestly and respectfully with each other and with partners.
We listen to understand – not to reply. Every opinion matters.
We only work with people who share our values.
Where we come from?
Behind intap is Scientists into Business (SCiB) GmbH – a start-up that emerged from a founding round of TU Dresden graduates. Since the beginning of 2017, the founders Christian Klauß, Anke Wagner and Janett Krätzschmar-König have made it their mission to keep more international talent in Dresden by bringing them together with local companies.
Today, intap is the networking hub for international and German high potentials as well as regional research- and industry partners in the (high- and bio-)tech environment.
intap – that is a team of international, innovative and humorous people with a thousand ideas, diverse professional backgrounds and a love for good food.
Elzyata von Unold (On maternity leave)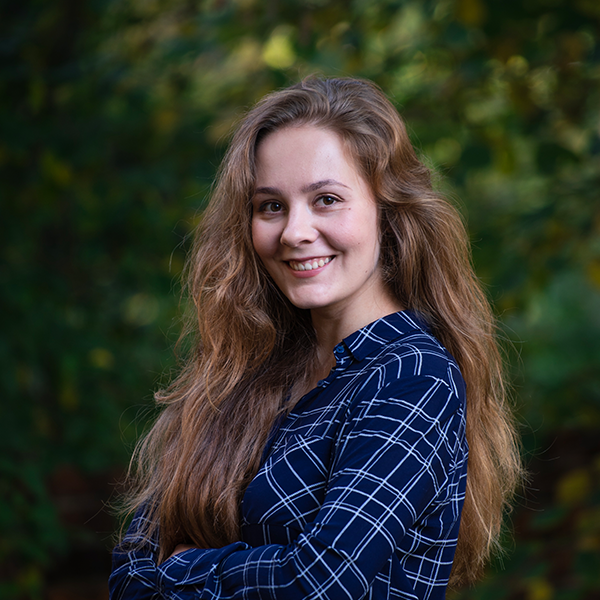 Mariia Kutscher (On maternity leave)