Relocation Service Dresden
We make Dresden a home for your new international employees!
We want every talent around the world to find a local community of
like-minded people to develop and achieve their
individual professional goals.
We offer you and your new talent/employee a comprehensive Relocation Service. This includes overall support in finding a flat, dealing with local authorities for registration purpose, to name a few.
What sets us apart from other Relocation providers is our focus on the needs of the talents & to make them feel settled.
In addition to our service, we connect them with our international community in Dresden and introduce them to German language & culture.
We not only help the talents comfortably relocate to Dresden,
but also their spouse or their entire family.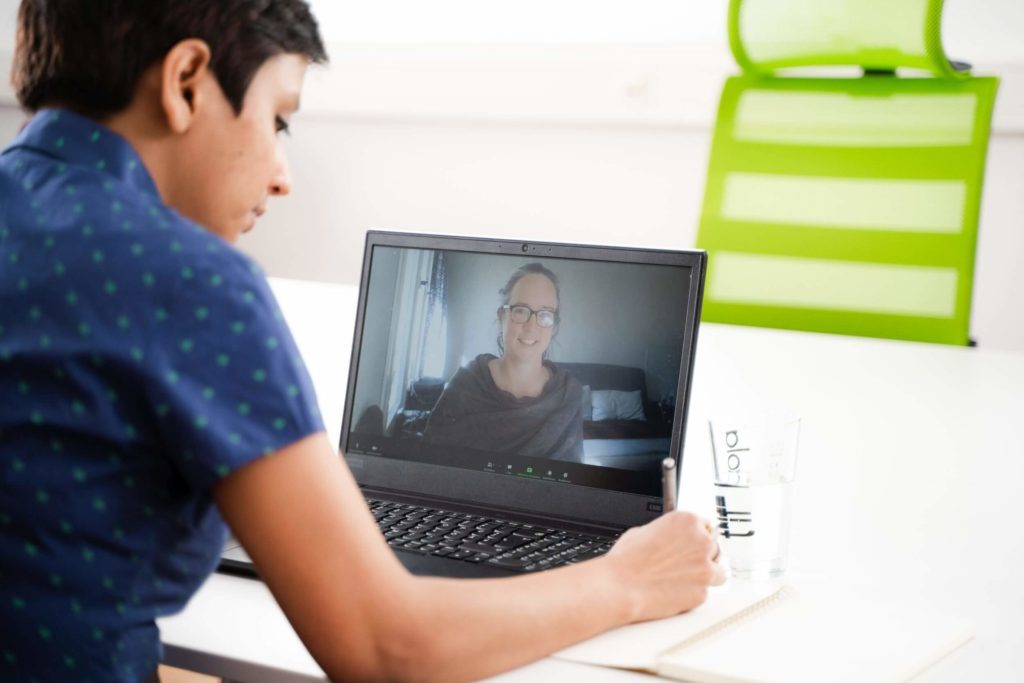 How we work together with you & your talent:
Transparent: via multiple channels & tools to stay in touch

Off- & Online:

through digital communication or face to face

Multilingual:

 we speak English, German, Russian & Hindi
Exact: by accurate tracking

of all  documents at every step

Personalized: adapted to all needs & wishes
Continuous: as often as you wish
Support in finding accomodation
Recommendation of suitable flats
Joint flat visits
Take care of electricity & internet contract
All other document check
Assistance with administrative procedures
Registration in the city
Residence permit
Health insurance
Bank account
Help with the integration of the family
Residence permit
Job search for spouce
Childrens' kindergarden/school
Connection with the international community & locals
Getting to know German language & culture
Familarising with local customs & traditions
Learning about German law & rules
Cooperation with Goethe-Institut Dresden

"Mein Weg nach Deutschland" – Information portal about life & work in Germany
The Goethe-Institute offers through its information portal "Mein Weg nach Deutschland" valuable resources for people arriving in Germany for the first time. There you can find information on living and working in Germany and get answers to the most frequently asked questions.
For companies that do not want to worry about their new employees getting lost in the bureaucratic jungle: intap helps with the relocation process.
10% intap discount on German language courses of the Goethe-Institute
Through our cooperation with the Goethe-Institut Dresden we are able to offer a discount for their German language courses – both online and on site.
Companies as well as individuals can book a course through the Goethe-Institute Dresden website and use intap discount code on checkout.
For more details on which courses are elegible and to claim your intap discount, use the button below to send us a short email.
Are you interested to be part of our Welcome Program?
Testimonials – What our customers say
The service provided by intap is a great support for our company when recruiting international talent. The cooperation works flawlessly across all communication channels and individual requirements are also always handled excellently. We would like to thank the entire intap team for their quick and solution-oriented help with all our needs.
I am very grateful for the help of intap. They supported me in the best way to find a new apartment in Dresden, which made my move/relocation easier. They were friendly and at the same time professional and provided me with information about the city and people to feel comfortable in my new hometown!
Personal
We will advise you on our all services and offers.
Cooperative
We guarantee full transparency and are available for all queries.
Professional
With us, international talents are in the best hands during their arrival phase in Dresden.