Racyics is an experienced System-on-Chip design service provider with focus on advanced semiconductor nodes. We offer our customers a wide range of design services including custom IP and turnkey SoC solutions.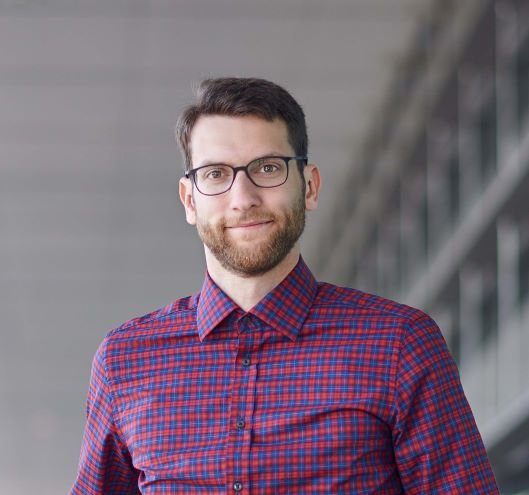 Florian Bilstein, 6 years with the company. Why am I at Racyics: Racyics offers motivating tasks and the feeling of being able to make a difference. There are great design possibilities and a lot of freedom to develop yourself and Racyics as a company.
Who is Racyics?
Racyics is Europe's leading design service provider for mixed-signal system-on-chip design and turnkey services in advanced nodes.
Our team of more than 85 engineers covers the complete chip design process up to system architecture development: From analog design to digital RTL design, physical implementation, package design to chip testing in our own lab, product engineering and supply chain management.
What do you value most in an applicant?
Ability to work independently, desire to take on responsibility and a sense of teamwork.
Interest in thinking outside the box and also working across disciplines/topics.
Practical experience with analog/digital circuit design and implementation from previous jobs or university courses.
Saxony and the Dresden region offer us as a company…
… great collaboration opportunities with local partners in the Semiconductor industry, Globalfoundries-Fab1 and TU Dresden, which are right on our doorstep, allowing us to engage in cutting-edge research in cutting-edge technologies. In addition, Dresden and the surrounding area offer a high quality of life, not least thanks to a wide range of cultural and leisure activities.
If your company was an animal, what would it be and why?
Hardworking ants (teamwork and great performance in a small package :D)
Discover job opportunities with Racyics